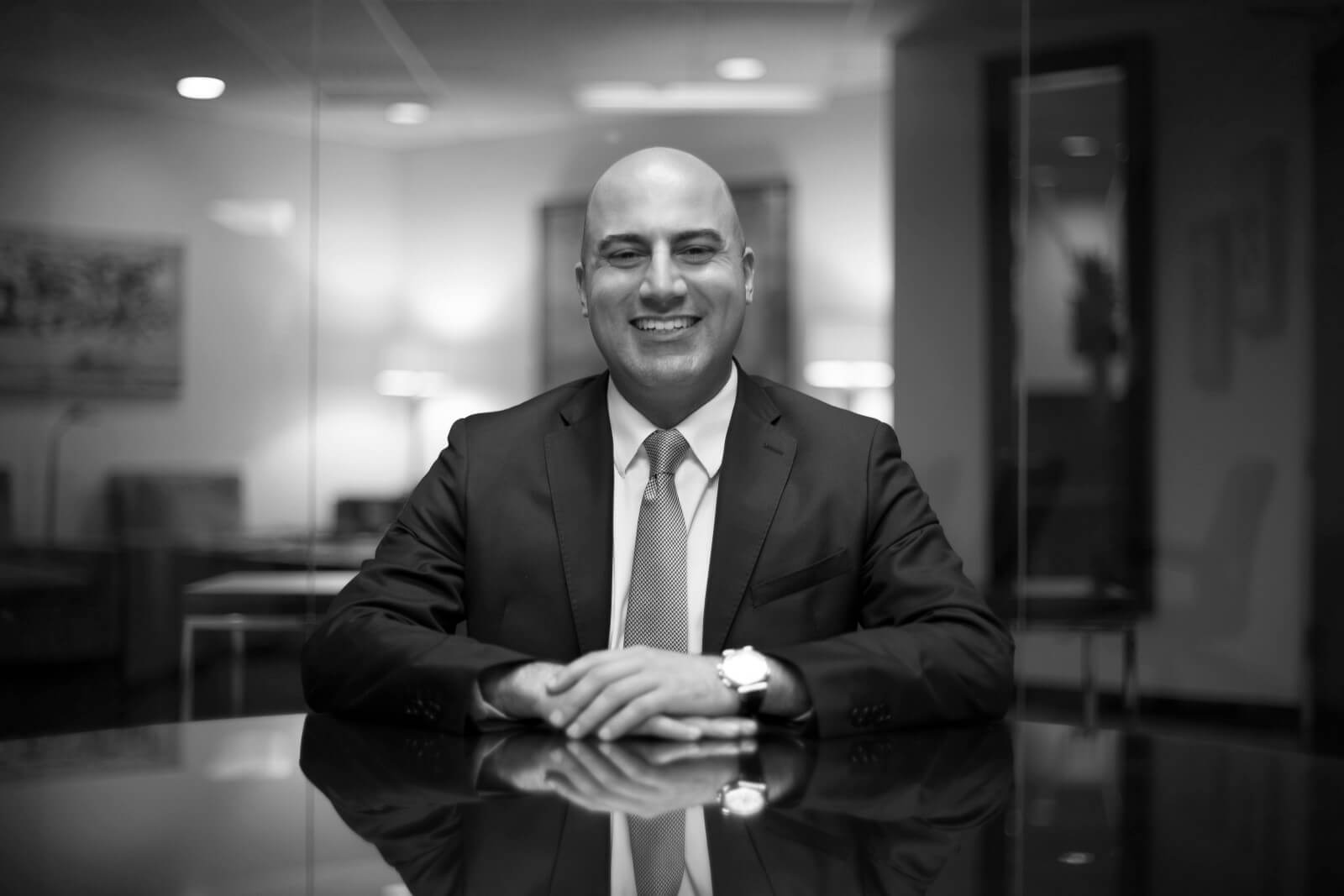 Injury Lawyers San Francisco Knows Will Work On To Achieve Your Goals
Daneshrad's reputation is sterling, and trust is at the core of everything we do at Injury Lawyers SF. Our team can make sure that those at fault and their respective insurance providers pay you what you are deserved in the case.
Book A Consultation
(415) 849 - 2841
Disclaimer: Contacting the firm or any individual member of the firm via the phone numbers or contact forms on this website does not establish an attorney-client relationship, thus they should not be used to send confidential or time-sensitive information.
Injury Lawyers SF work to support you
For over 10 years, Daneshrad Law and its founder Alan Daneshrad have maintained high client satisfaction and an enviable track record in a wide range of injury and accident cases. We represent you when you don't know who will stand by your side. From injuries as a result of vehicular accidents to those from negligence of business owners, our attorneys will work with you to ensure that you and your family have the resources to cover medical bills, unpaid wages, or worse outcomes in your time of need.
"Our network of attorneys come from a spectrum of background and posess differing expertise, but we handle every injury law and wrongful death case with a high level of experience. You are in good hands."

Why choose Injury Attorneys SF
We have be placed among the top injury attorneys due to our attention to detail, our experience, and our ability to take care of your needs. We help you assess your case - to better understand what you are rightfully due and how likely it is that you will be able to recover those losses from the other parties.
Book A Consultation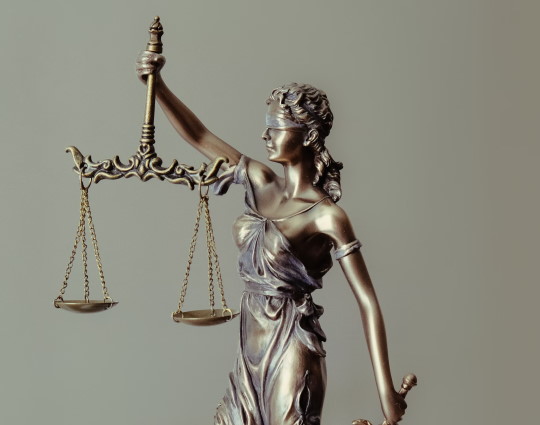 Top 2.5%
We have been recognized
among the top 2.5% of attorneys in SoCal.