Wrongful Death
Laywers / Law Firm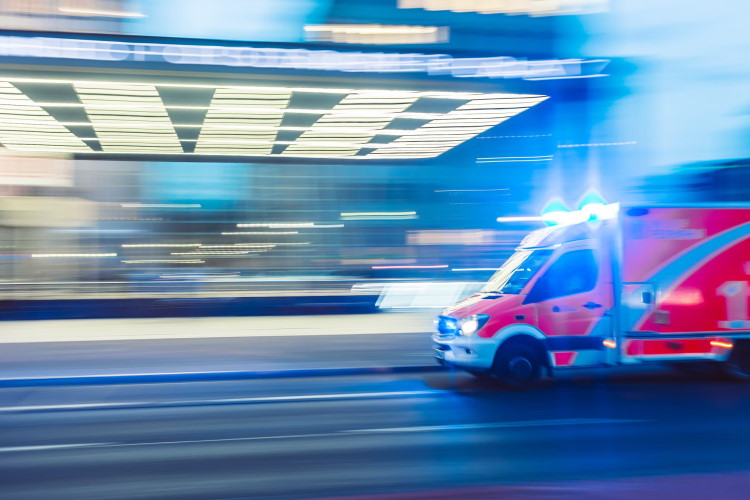 Recouping Losses in Wrongful Death
Injury Lawyers SF
The grief of losing a loved one in a wrongful death case is just one part of the struggle. Lost wages, required additional help, and end-of-life expenses should be covered in the event of negligence or dangerous behavior.
Tell Us About Your Case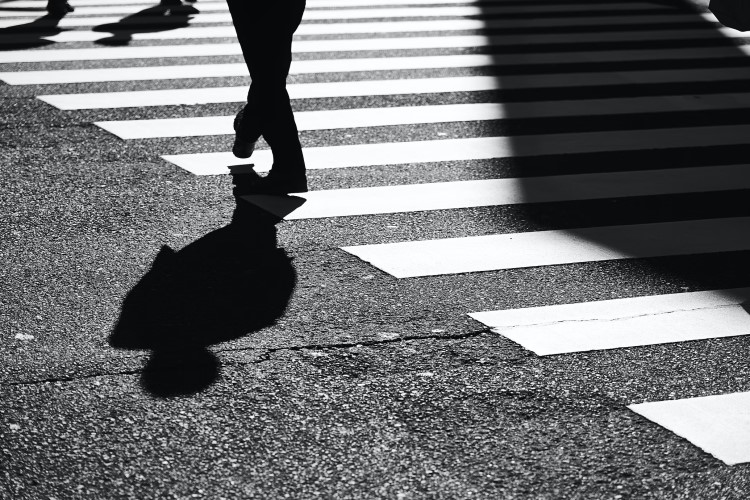 Protecting Your Family Finances After A Wrongful Death
Injury Lawyers SF
When your family experiences such a loss, you may need to step up to take care of finances and expenses. Let us help you ease some of that burden by making sure your loved ones' estate is compensated.
Tell Us About Your Case