Truck/Semi Accident
Laywers / Law Firm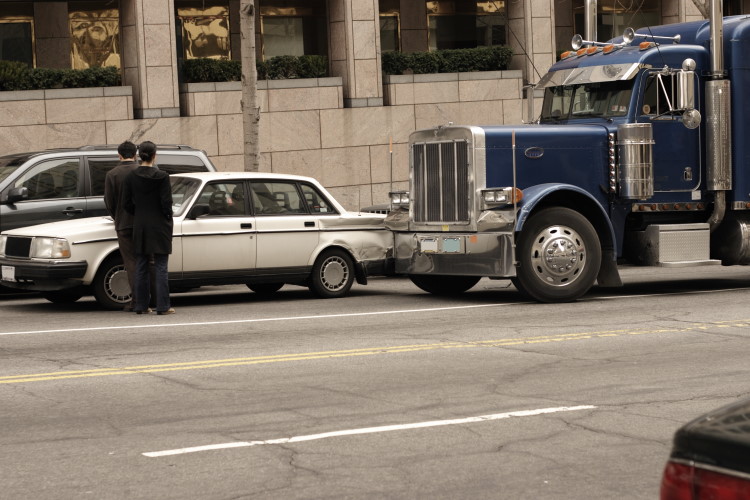 Serious Injury From A Truck/Semi Accident
Injury Lawyers SF
Box Truck & Semi Truck drivers who are injured in an accident often have the added complication of dealing with an employer. Injury Lawyers SF stands by you through the challenges, getting you the compensation that you deserve.
Tell Us About Your Case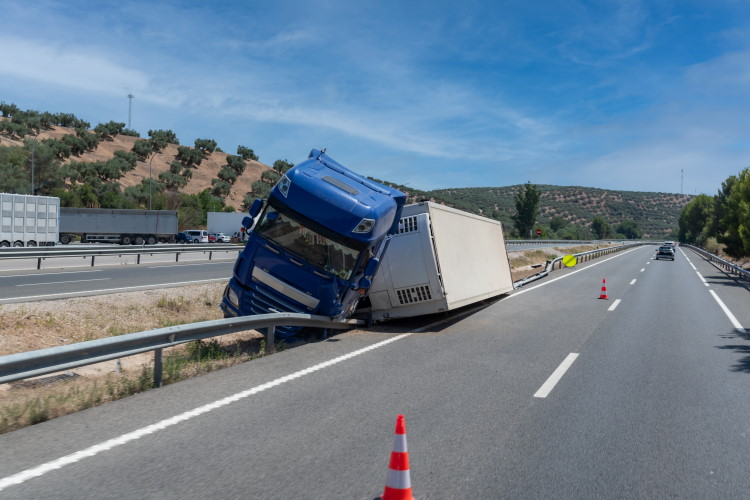 Wrongful Death From A Truck/Semi Accident
Injury Lawyers SF
Driving a box or semi truck should not be dangerous. It's possible that a death in a truck accident was due, either in part or in totality, by negligence by another, and you and your family should have a reliable law firm in your corner.
Tell Us About Your Case