Car Accident Injury
Laywers / Law Firm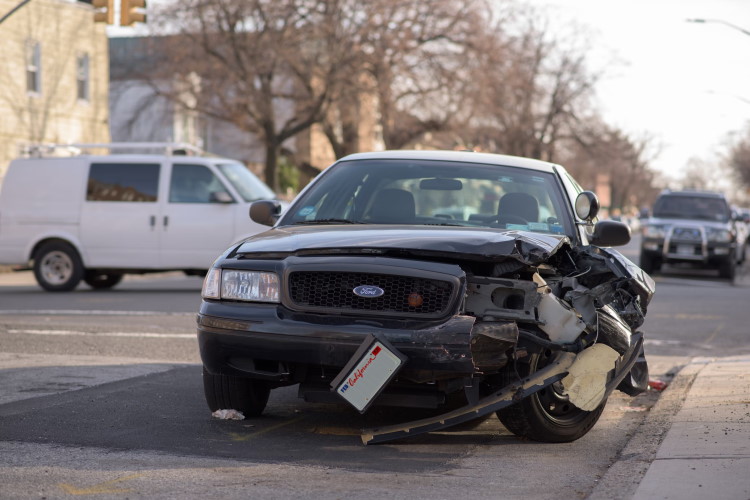 Serious Injury From A Car Crash
Injury Lawyers SF
Whether you were in a multi-car pile up or you were struck by a rideshare drive, serious, long-term injuries can impact you for your whole life. Take action and make sure that you compensated for the accident.
Tell Us About Your Case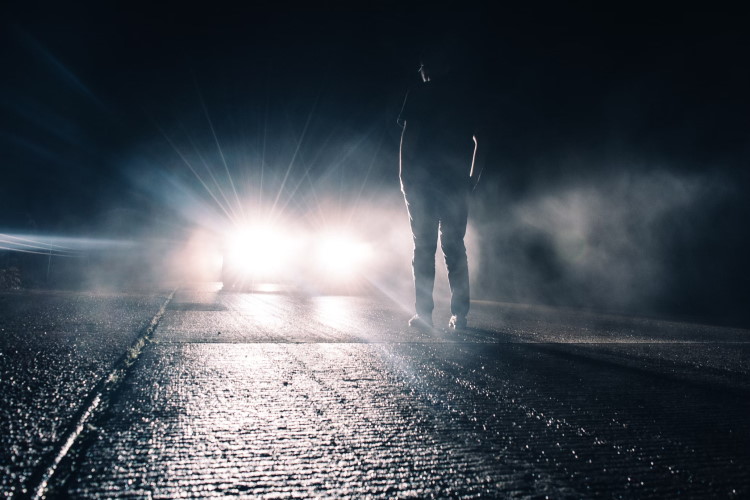 Wrongful Death From A Car Crash
Injury Lawyers SF
Vehicular deaths account for over 10% of all deaths in America, and it always wrong. You can never bring your loved one back, but at least let our professional legal team work with you to cover end-of-life bills and cover your family.
Tell Us About Your Case