Motorcycle Accident
Laywers / Law Firm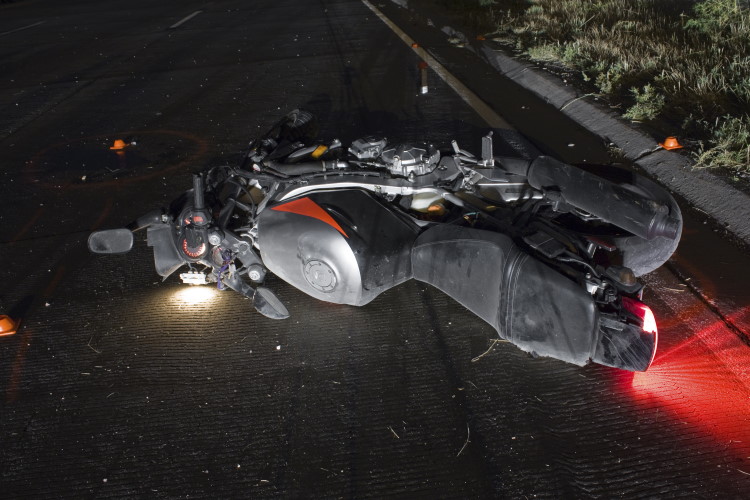 Serious Injury From A Motorcycle Accident
Injury Lawyers SF
Riding a motorcycle is more dangerous when drivers around you don't know what they are doing. In fact, car drivers are more likely to cause a motorcycle accident than riders themselves.
Tell Us About Your Case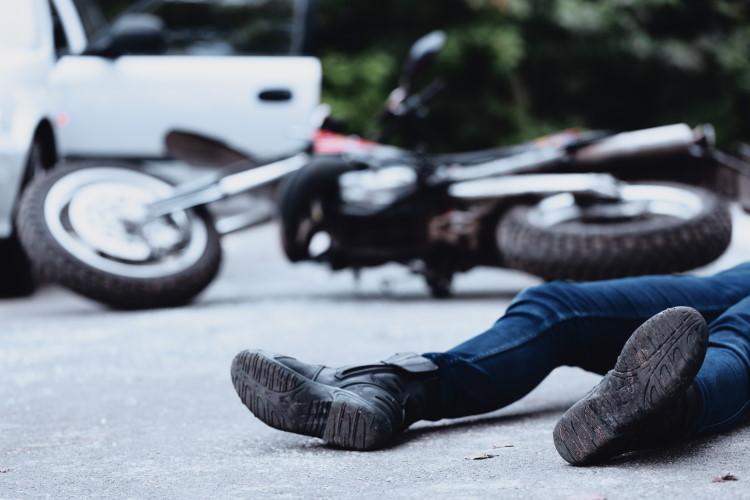 Wrongful Death From A Motorcycle Accident
Injury Lawyers SF
When a loved one passes away from a sudden traffic accident, it is important that have a legal team on your side. We ensure that you and your family are compensated for the mistakes of others.
Tell Us About Your Case