Workplace Accident
Laywers / Law Firm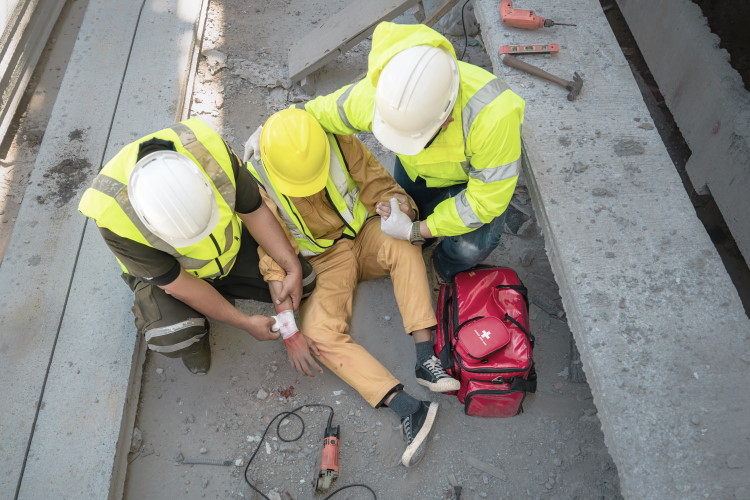 Serious Injury From A Workplace Accident
Injury Lawyers SF
Injuries suffered in the workplace can be detrimental and traumatic. If you've been the victim of a workplace injury, especially one that was a result of negligence or workplace malpractice, you are owed compensation for the wrongdoing of others.
Tell Us About Your Case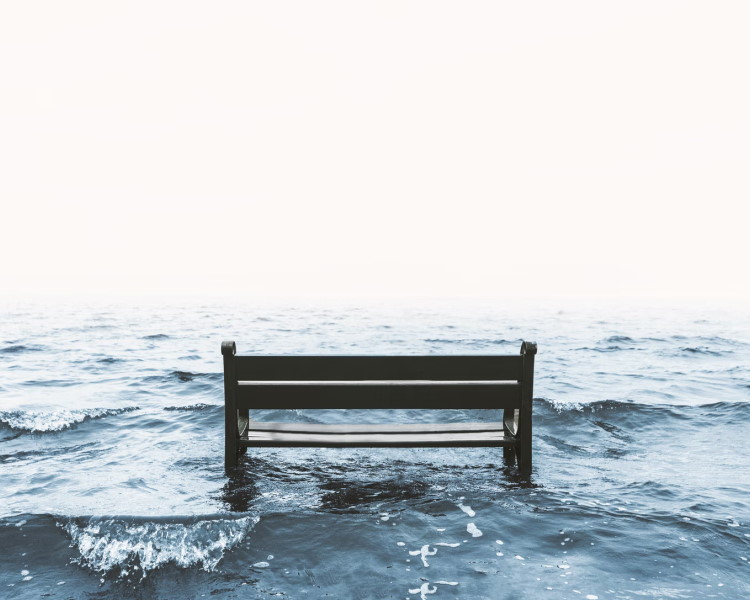 Wrongful Death From A Workplace Accident
Injury Lawyers SF
When someone close to you dies, it is a trajedy regardless of the circumstances. If that death could have been prevented by proper workplace practices and regualtions, the employer must be held responsible to help prevent anything like that happening again.
Tell Us About Your Case