Bicycle Accident Injury
Laywers / Law Firm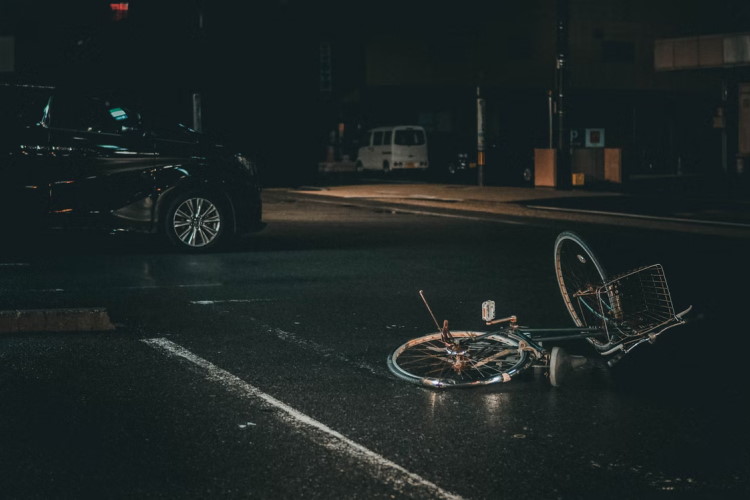 Serious Injury From A Bicycle Accident
Injury Lawyers SF
Not all bicycle accidents are a scrape on the knee. Sadly, we have seen cases or life-changing injuries that required substantial recostructive surgeries. We can help you get what you deserve.
Tell Us About Your Case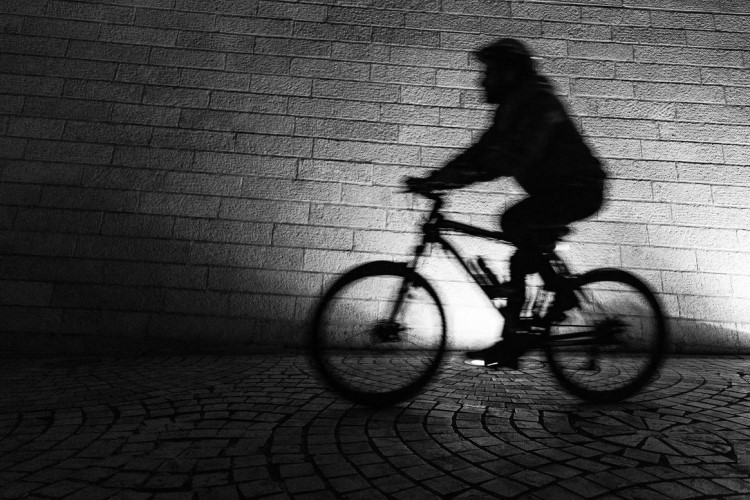 Wrongful Death From A Bicycle Accident
Injury Lawyers SF
Nearly all deaths resulting from bicycle accidents are a result of motorists in the USA. Negligent drivers should be held accountable, and your family should be cared for after a trajedy of that sort.
Tell Us About Your Case