Dog Bite Injury

Laywers / Law Firm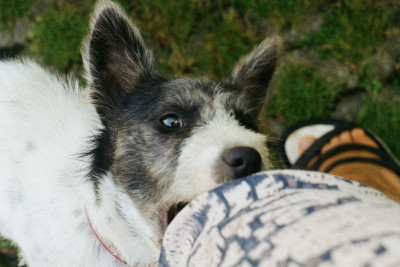 Serious Injury From A Dog Bite
Injury Lawyers SF
Generally, dogs are friendly little creatures who only want to play, love, and be loved. In some sad cases, dogs are not well-adjusted, have been improperly trained, or have been intentially trained to be aggressive. These situations can become very dangerous, causing serious injuries that can even become life-threatening. We are here to help you through the financial and emotional burden created by an attack from an aggressive animal.
Tell Us About Your Case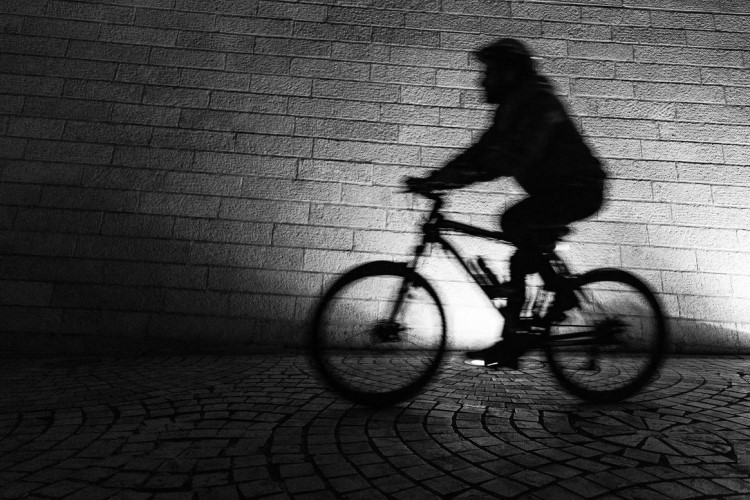 Wrongful Death From A Dog Bite
Injury Lawyers SF
When pet owners do not have control of their aggressive animal or have created a dangerous environment that promotes violent behavior, wrongful death from animal attack is possible, albeit rare. We represent you in these and milder cases.
Tell Us About Your Case